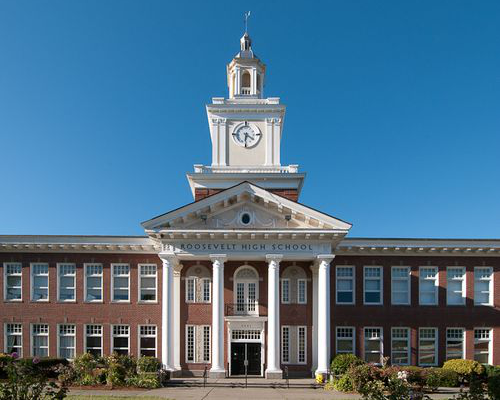 Executive Committee
Purpose: The Executive Committee, among other duties, coordinates the work of the Board and its committees and coordinates annual planning and long range strategic planning. This committee has the authority of the Board of Directors and acts as the Board of Directors between Board meetings. This committee also approves the annual budget, approves updates to the mission statement and long range strategic plan.
Membership: Members of the Executive Committee are comprised of the Past President, President, Vice President, Treasurer, Secretary, and the Chairs of the Communications and Development Committees.
Meetings: Meetings of the Executive Committee take place the third Thursday of every other month. Anyone wishing to attend may do so.
Contact: Please email Mike Verbout, President, at info@rooseveltalumni.org